At UX Web & Design, we offer a full range of customisable and dynamic services to suit your needs and your budget.
We offer web services ranging from the simple creation of a showcase website to an online sale (e-commerce) website, as well as the development and management of social networks.
Our graphics team specialises in the creation of logos, visual identities and branding and can provide all the deliverables necessary for your on- and off-line communication (brochures, flyers, posters, etc.).
We support your marketing and communication projects on the basis of clear, precise requirements. We help you to improve your strategies and working processes. We put appropriate, effective and powerful tools in place so that, together, we can achieve all your objectives.
We create value for your company with carefully selected solutions that best meet your needs. We produce strategies, solutions and campaigns focussing on results, both online and off-line, in order to create your company's success.
All the expertise you need!
Each member of the team has his or her own specialism, expertise and experience. You can count on our professionalism and motivation to guarantee a unique experience and relationship. Contact our founders for further information or to receive an estimate.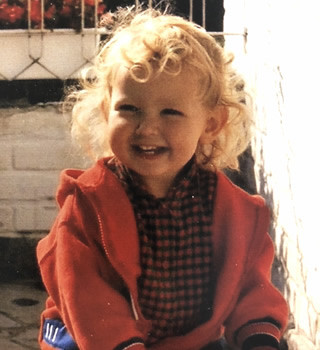 Co-Founder & Managing Partner
Graphic Design, Marketing and Communications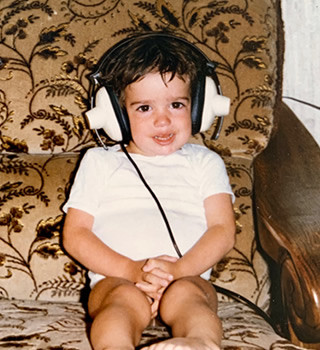 Co-Founder & Managing Partner
Web developpment and Digital Marketing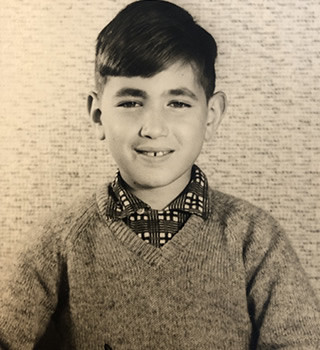 Business Development &
Strategic Marketing Consultant