FOR ALL YOUR CREATIVE NEEDS
Graphic design agency in Luxembourg
Our highly qualified and passionate design team makes every effort to meet your branding and graphic design needs. Your visual identity is the foundation of your business and the best way to distinguish yourself from the competition.
Creation of logos, visual identity and graphic layouts
Business cards, labels, branded letterhead, thank-you notes, etc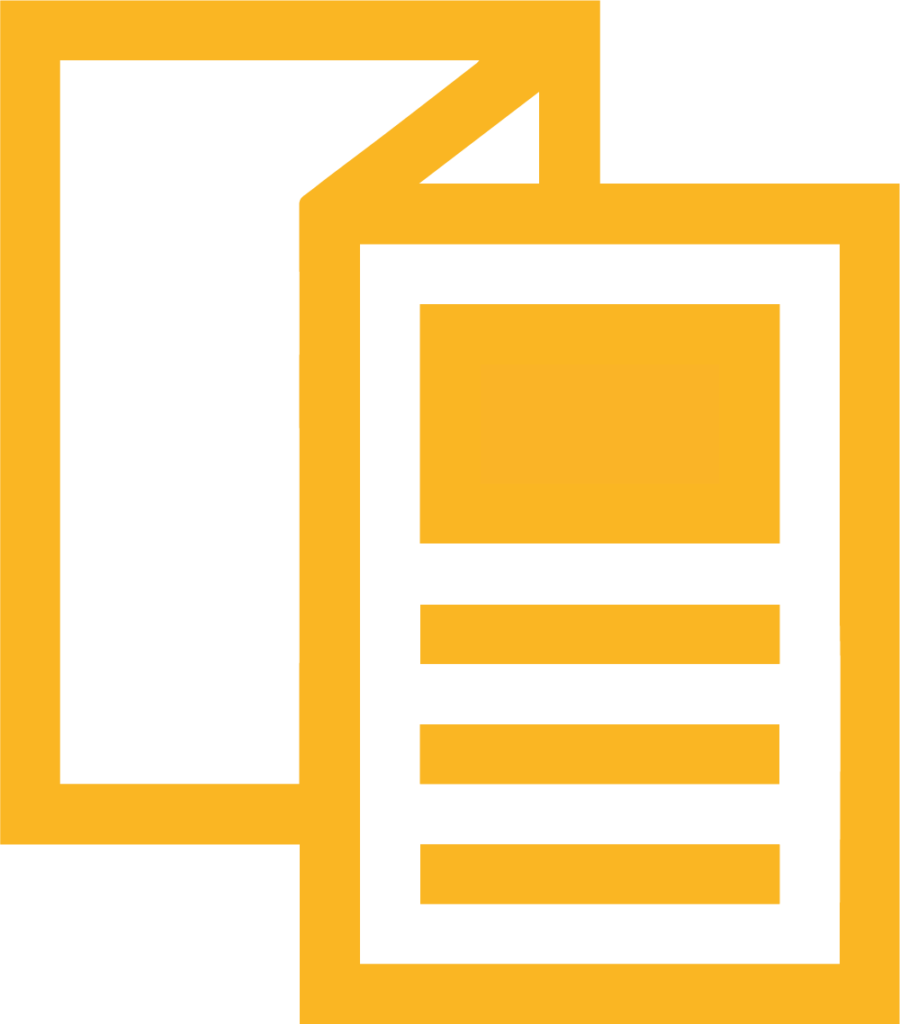 Brochures, catalogues, leaflets, flyers, invitations, direct mailing campaigns, announcements
Advertising (print and online), web banners, signage, posters, covers/flags and large formats for your exhibition stands, roll-ups, etc.